February Newsletter
Good afternoon! Did you set goals for 2019? How are you doing on them? I am not usually a person who writes goals for the year, but as a staff we made personal goals, family goals, spiritual goals, and ministry goals. I will admit, I am glad that I did it. The accountability is awesome! One of my family goals was to spend time doing family devotions weekly. This is one thing that is hard with our busy schedules, but I see the importance it has on our kids life. They love when we are able to spend time together, talking about what's going on in their lives and spending time in the Bible. Our nights are so much happier when we spend quality family time together. I have people ask me about what to use for family devotion time. Here are a few things that I like to use:
Gospel Project app or even the parent question I post on Facebook Sunday afternoon. Use that as a conversation starter.
Right Now Media has many family devotions for all ages. This is a free resource that we provide to our church family. If you need a login, please email [email protected]
Daily Discipleship Guides - these are a great tool to use throughout the week. They go along with what we are doing in Connect Groups/Children's Worship on Sunday mornings. You can pick one up at the connection desk for $5.
One of my ministry goals is to have more family events. I love seeing our church family come together and have fun. It's a great way for parents to connect with the parents of their kids' friends.
Our first family event for 2019 is our 2nd Annual Skating party. All ages are welcome to join us for a night of skating and fun. Click Here to register your family!
Another one of my ministry goals is to continue to disciple our kids and parents. I will be starting a 4-week New Believer's Class for kids (kinder-5th) this Sunday. If your child is interested in attending, please let me know.
I am excited to have 2 interns joining the Hallmark Kids Ministry team this Spring Semester. Please welcome Sean Milligan and Kirsten Powell. You will be seeing them a lot on Sunday mornings and Wednesdays. They both are planning on careers in children's ministry, so this is an amazing opportunity to allow them to experience children's ministry first hand.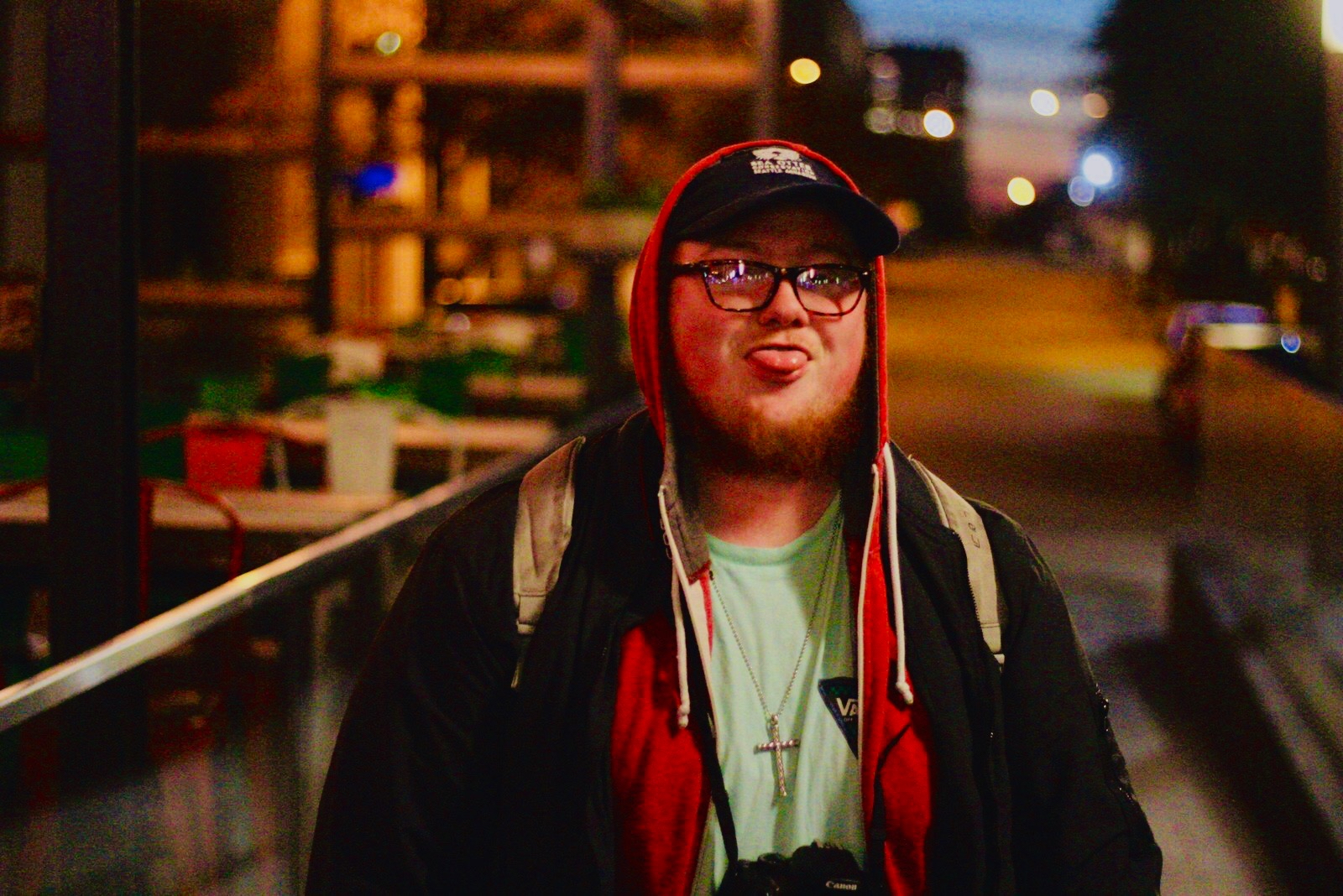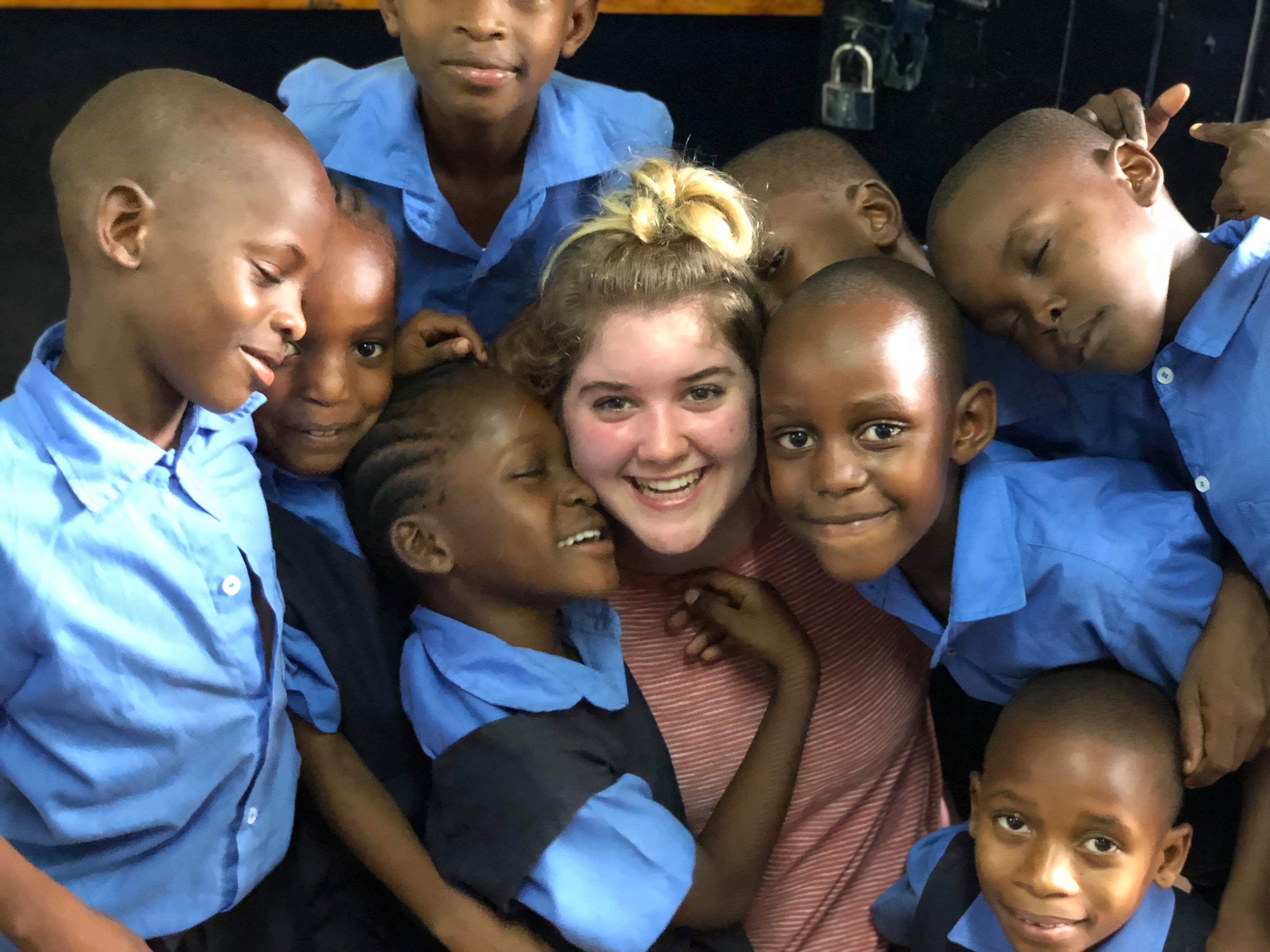 Gospel Project For February:
February 3rd: The Ten Commandments
February 10th: The Golden Calf
February 17th: The Tabernacle was Built
February 24th: Rules for Sacrifice
Memory Verse: Exodus 15:2
"The Lord is my strength and my song, and he has become my salvation; this is my God, and I will praise him, my father's God, and I will exalt him."
UPCOMING EVENTS:
Wed. January 30th: Vision 2019 Meeting - 6:30 pm
Sunday, Feb. 3rd: Superbowl Sunday! Kids are invited to wear their favorite sports team jersey/shirt on Sunday morning.
Sunday, Feb. 3rd: New Believer's Class for kids begins
Wed. Feb. 13th: Valentine's Party - 6:30 pm
Sunday, March 3rd: Family Skate Party - 5 - 7 pm
Sunday, March 13th: Spring Break/No Wednesday Night services
Thank You!
Allison Holcomb